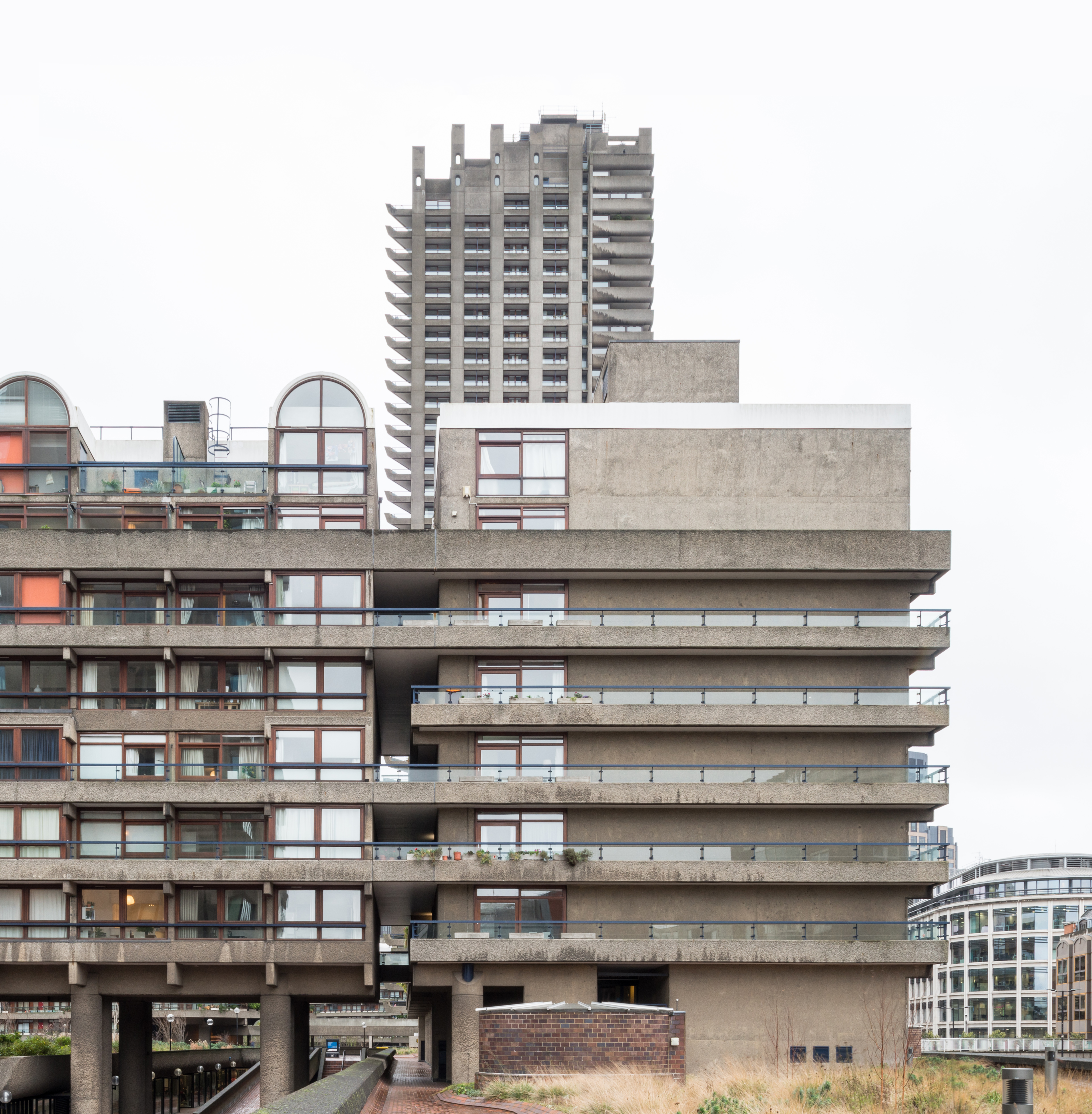 Barbican Studio   Barbican, City of London
The brief for the project focused on the owners need to create a bespoke compact-living arrangement with additional storage to house their large collection of books and ceramics.
The existing layout has been reimagined to introduce a bespoke, cantilevered unit which has been inserted in the centre of the space to subtly organise the surrounding functions. Semi-transparent curtains create further flexibility by dividing the space for different activities. The design language has been kept consistent throughout,  using a restrained material and colour palettes. Traces of the existing are then woven into the new design such as the mahogany linings of the joinery which reference the original full-height, mahogany-framed windows.
Photography:  French + Tye