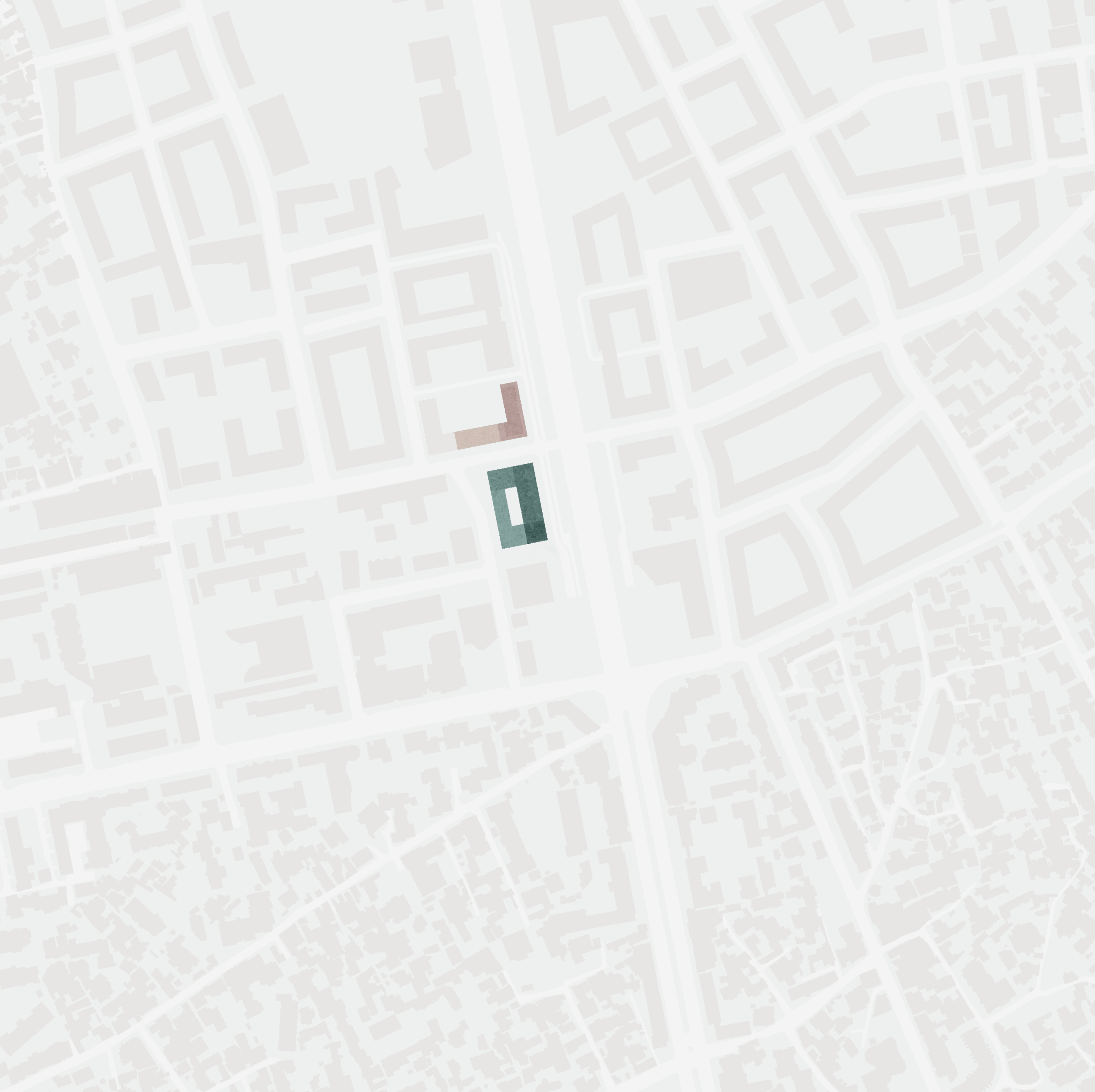 Zogu Boulevard  Tirana, Albania
The city of Tirana is undergoing great changes with a newly implemented masterplan by Grimshaw Architects which will expand the city to the North connecting the historic city centre with the river Lumin e Tiranes by extending the existing boulevard.
Zogu Boulevard is SAM Architects first international project encompassing the concept design of two urban blocks delivering 160 residential units, office accommodation and retail space with a total area of 26.000 sqm.
Situated at the beginning of the new boulevard and adjacent to a new public square, the southern block is composed of three volumes of varying height in response to the immediate urban setting. The massing of the northern block follows the guidelines derived by the masterplan providing two buildings of similar volume with an arcade at the ground and a setback to the top.
In keeping with the bustling public life of Tirana the ground floor of both blocks is broken up via cut-throughs, interconnecting spaces and a central retail arcade creating connections to the surrounding streets. Whilst the architectural approach is of quiet demeanour with a simple identifiable order, scale and composition, the overall colour and material palette are bold and vibrant referencing the colourful character of the city.
Client: Startek & Infraplan .